Living made easy
Living
in the City of Summerside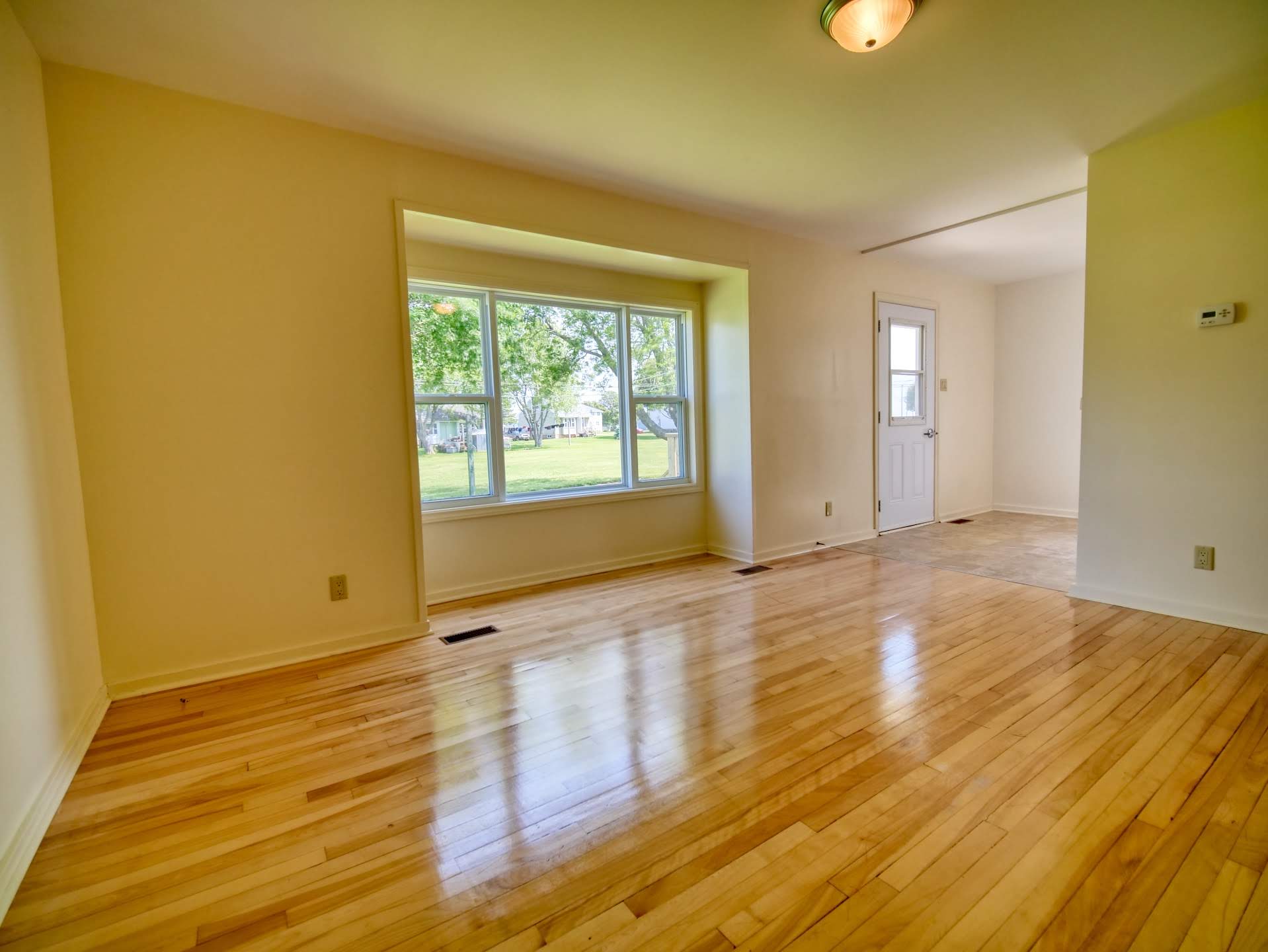 Slemon Park is an established rental home community with exceptional amenities. Located less than seven minutes from downtown Summerside.
Feel at home while enjoying all of the benefits that renting has to offer.
 See the types of homes that Slemon Park offers:
Age Friendly Living
Slemon Park has several Age Friendly homes that offer one-level living and senior-focused features.
WEEK_RANGE_LABEL

DAY_LABEL

MONTH_LABEL

YEAR_LABEL
-

-

-

-

-

-

-

-

-

-

-

-

-

-

-

-

-

-

-

-

-
-

-

-

-

-

-

-

-

-

-

-

-

-

-

-

-

-

-

-

-

-
You have no events for this day
stec_replace_image
stec_replace_icon
stec_replace_summary
stec_replace_desc_short
Expired
In Progress
stec_replace_location
stec_replace_timespan
stec_replace_summary
stec_replace_date
Event Info

Location

Schedule

Guests

Attendance

Forecast

Comments
stec_replace_summary
stec_replace_description
0

days

0

hours

0

minutes

0

seconds
Event expired
Event is in progress
Location
stec_replace_location
Get Directions
Could not find route!
Details
stec_replace_details
No schedule
stec_replace_date
stec_replace_time
You are invited to this event!
stec_replace_name
Weather data is currently not available for this location
Weather today in stec_replace_location
stec_replace_todayicondiv

stec_replace_temp

°stec_replace_tempunits

Wind

stec_replace_windspeedstec_replace_windunits

stec_replace_winddir
stec_replace_date

stec_replace_min °stec_replace_tempunits / stec_replace_max °stec_replace_tempunits

stec_replace_5days
Forecast by forecast.io
Community Events
Slemon Park has a full-time community coordinator dedicated to planning a variety of regularly scheduled community social events and activities.
Curious about our Age Friendly homes?
Watch the video for a tour!
Enjoy worry-free living and peace of mind in our thriving community.